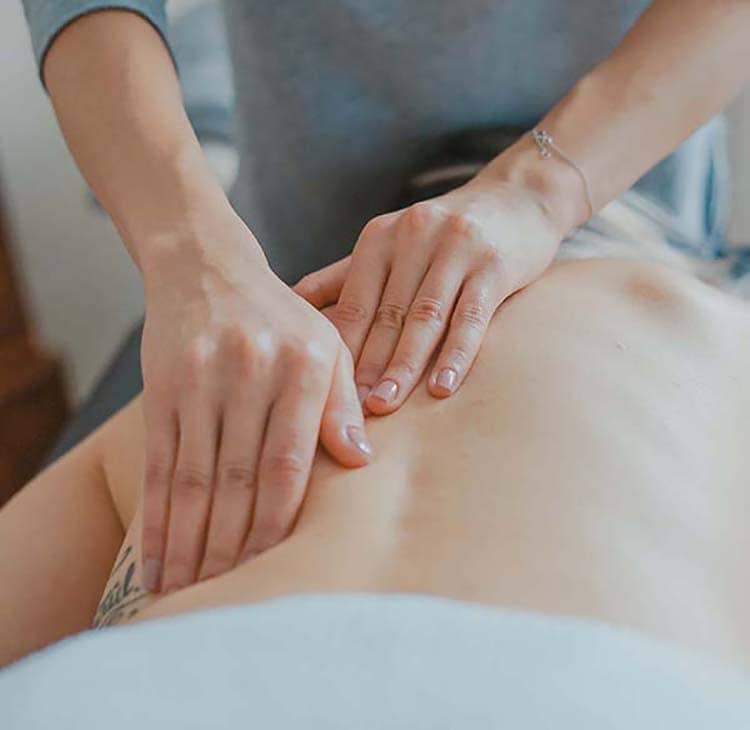 Holistic Practice Philosophy
We are committed to providing the highest quality, individualised client care. We utilise proven clinical research and combine our expert clinical knowledge and years of experience to offer accurate realistic and long lasting solutions to your problem.
We have a holistic practice philosophy where:
We aim to treat the person not just the complaint.
Prevention and self-management are the key components of our philosophy.
We care about you and your health and are absolutely dedicated to providing you with the best possible service.
Professional caring and friendly approach
Highly qualified and nearly 30 years' experience
Experts in the treatment of Headache and spinal problems
30-minute appointments
Conveniently located with ample parking
Hicaps facilities available