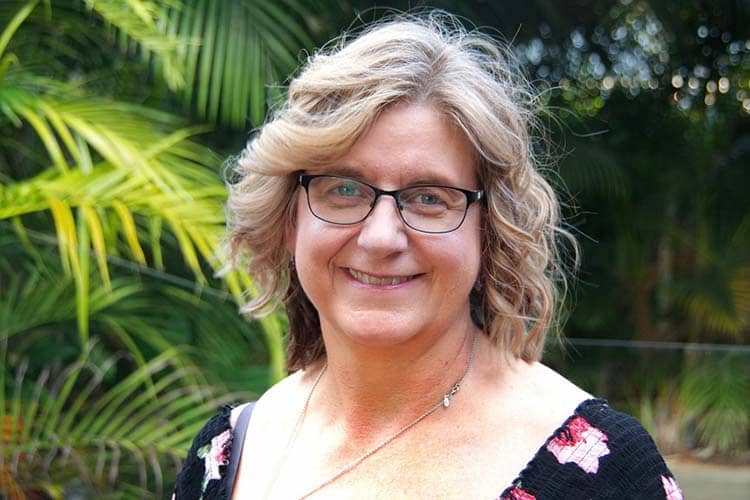 About Us
Jodie Zollner, Director and founder of Body Business has over 29 years of experience as a physiotherapist.
She graduated from Curtin university in 1990 with a Bachelor of Applied Science Physiotherapy with first class honours. She commenced her career in an Occupational Health Clinic, where she gained valuable experience in treating occupational related musculoskeletal injuries and creating rehabilitation programs.
Since graduating, she has worked primarily in private practice including working for several years in Europe. This has given her extensive experience in the management of a wide range of musculoskeletal conditions as well as treating sports injuries and developing post-surgical rehabilitation and exercise programs.
Whilst in Europe, Jodie successfully completed the McKenzie Mechanical Diagnosis and Therapy Course and is a Credentialed McKenzie Therapist. This system of assessment and treatment, has an emphasis on symptom reduction and resolution through movement and self-management.
Jodie developed a particular interest in the assessment and management of headache and migraine, and the relationship of cervical spine (neck) dysfunction and headaches. This resulted in her completing training in the Watson Headache® Approach at the Watson Headache ®Institute under Dr Dean Watson PhD. This revolutionary drug free, natural therapy aims at treating the cause of the Headache rather than just the symptoms and is evidence based.
Jodie is passionate about helping her patients and is committed to providing excellence of care to empower her clients to regain control of their life.